Randstad completed an engagement study to see how employees and employers felt about work related engagement issues. The basic premise is the more active an employee's engagement is, the better the business will perform overall. This makes sense, since having a legitimate interest in what you doing always helps with your effort and concentration. And if employees are engaged they will normally take ownership of their duties.  This concept will help the company to have better morale and performance overall.
They surveyed 2000 employees and over 500 employers. They asked how the employees felt about their work and the reasons why they might leave their job. They also asked questions about compensation and if they deserved getting a raise. Overall, employees tended to view their job in a positive light.  The results also show that employers are even more enthusiastic about employee engagement.
Continue reading »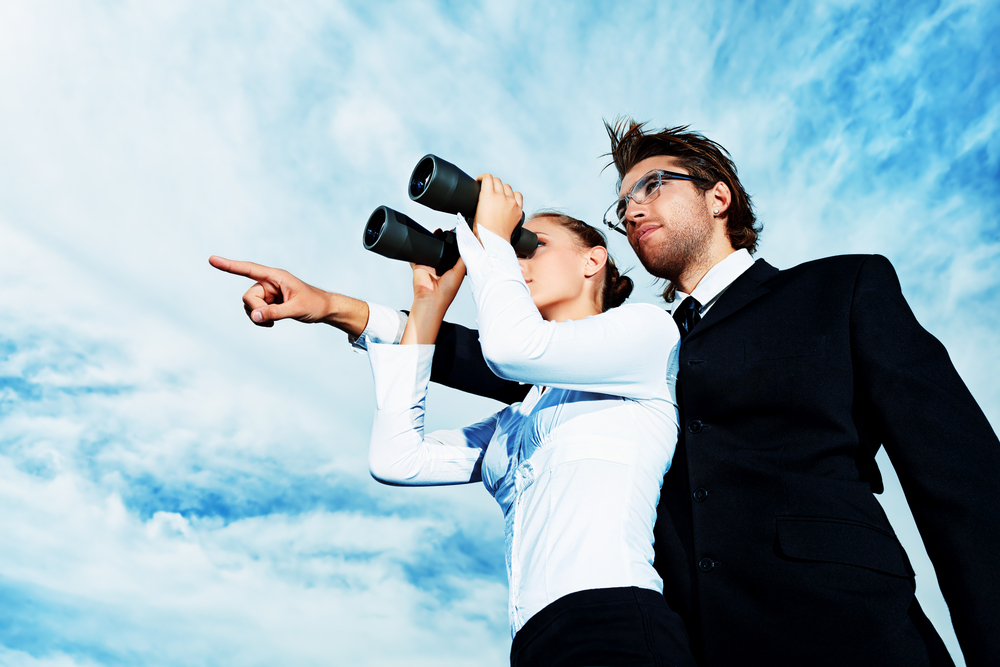 I would like to go over some tips you can use when looking for a job on Long Island, or any other place for that matter. We all know the job market is very competitive, and we need as much help as we can possibly get when looking for a job. Here are the tips:
One of the first things you should do is reach out to companies that you admire. One well-known company might be Computer Associates located in Islandia New York if you have a technology background. As a starting point for finding strong companies,  look below at a list of some the largest companies on Long Island compiled by Newsday:
http://data.newsday.com/long-island/data/business/top-companies-2013/
In today's world of technology, you have the opportunity to build an online resume of sorts.  You can create a blog or online portfolio to present your work or write about your expertise.  Many people have helped their job efforts by showing potential employers these online representations of their abilities. Do not hesitate to create a blog or update your online portfolio. Review your online presence for anything you might find embarrassing, and preemptively remove it from the web, before it could affect your job prospects.
Of course, another way to help your job search is to use multiple online job sites. So expand your job search beyond monster.com and indeed.com, and look at the smaller more niche and local websites to post your resume and look for jobs.
With technology being so pervasive with everything we do these days, you might forget about the great power of networking and the word-of-mouth. If you know people in a specific industry, you could ask them to put in a good word for you to a potential employer. This would give you a step up on the competition when looking for a job. There's nothing more valuable than someone speaking positively about you.
You could also use headhunters when looking for a job. There are many out there on Long Island that you can use. Do some thorough research before using a particular headhunter. Some headhunters have been known to place themselves over the job hunter due to the commissions they earn.
And don't forget to write a good resume that has a logical chronological flow to it. Have multiple people review it for errors and any potential areas to improve it.  You do not want a bad resume to exclude you from even getting an interview. Most times your resume will be the first glimpse they will get of your education and experience. And if you have glaring errors on your resume it will stop your job search right in its tracks.
If you have any tips for Long Island job hunting please place a comment below and let us know what you think. And good luck with your job search.
---
© 2016 by LIWork.com, an LiVenture.
All rights reserved. No part of this document may be reproduced or transmitted in any form or by any means,
electronic, mechanical, photocopying, recording, or otherwise, without prior written permission of LiVentures.
Skill emphasis during the interview is important to show the employer what makes you different from all the other job candidates. In this competitive world, companies search for the most qualified employees by weighing skills of the candidates and determining how they would benefit the company.
The majority of the top Long Island companies search for employees who stand out based upon their expertise, and pleasing personalities that would enhance the organization.
Skills are grouped into three kinds – knowledge-based, transferable, and personal traits.
1) Knowledge-based skills are those learned from experiences. These may include educational attainment, additional training, seminars attended, and other practices that you have studied to enhance your expertise.
Knowledge-based skills include computer and communication skills, marketing or managerial knowledge, product development, and many more. These skills vary depending on the field of industry of each job candidate.
Continue reading »