We interviewed successful Long Island Licensed Real Estate Associate Broker Ryan Braswell. He was kind enough to answer some brief questions in regards to being a real estate agent on Long Island. We also wanted to understand the profession better and hopefully encourage more people to begin a fulfilling career as an agent. Here's our Q&A with him below:
Long Island Real Estate Agent Q&A
What are the positives of being a real estate agent?
Freedom. You operate as an independent contractor. Setting your own schedule is a major perk.
What are the negatives of being a real estate agent?
Freedom. Most offices are Baptism by fire and that leaves many new agents struggling to figure out how to be successful. 85% of all new agents do not renew their licenses. It's impossible to truly understand how much goes into the average sale.. This is not "easy money"
Is there anything special to the Long Island real estate market compared to different regions?
The Long Island market has its quirks. We use attorneys, many parts of the state and country do not, agents do not typically order title. In our market, we do our inspection before contract, and closing dates are "on or about" and not a firm date.
How would you describe the LI real estate market right now?
I recently did a video on this… it's like whack-a-mole. A house pops up you better see it quick, oh you like it
.. Make an offer immediately. Other agents describe it as finding toilet paper in April of 2020
What's your advice for a new agent?
Find a mentor and office that will train you, and not just on real estate topics but on building a real estate business from the ground up.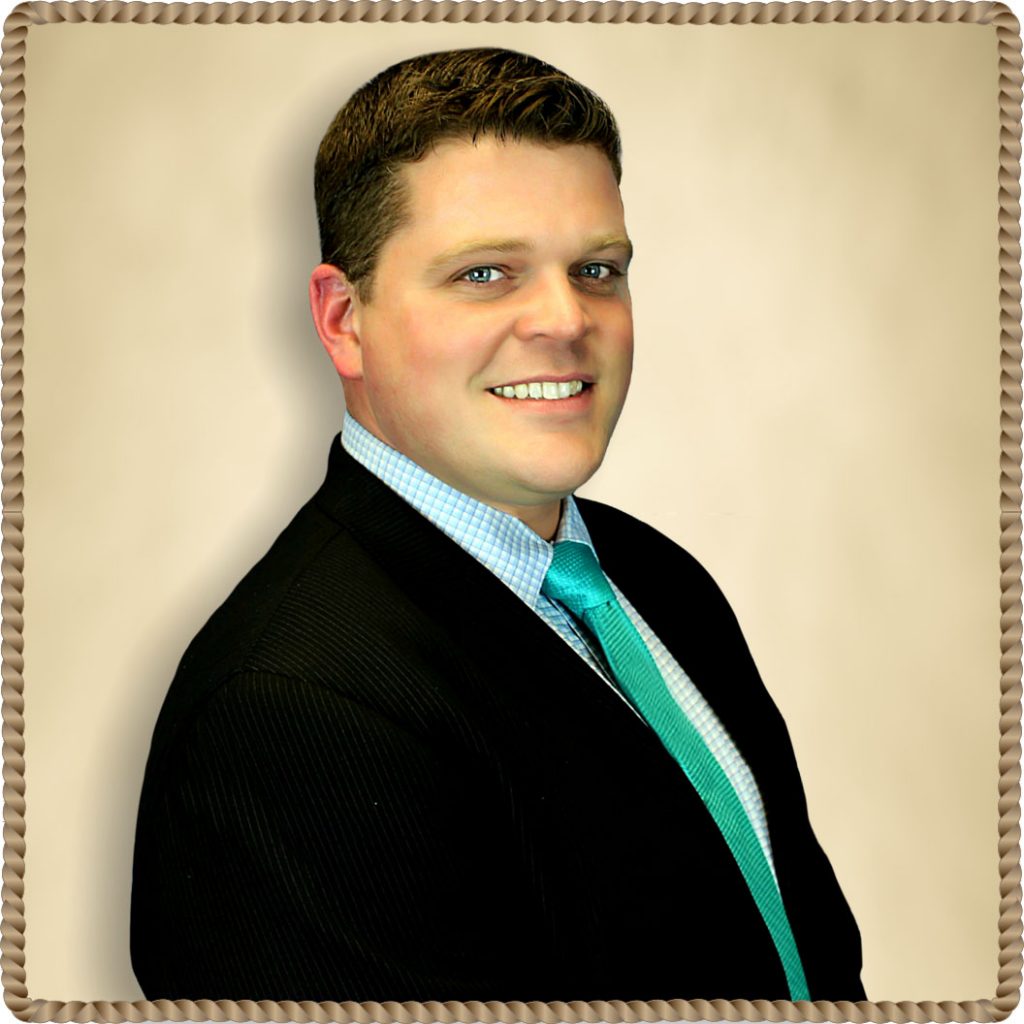 What would be the average compensation for real estate agents?
Commissions cannot be openly discussed due to antitrust laws. Agents set their own commission. For educational purposes if you took an average sale of 350,000 and if you were the agent bringing a buyer to my listing I am always offering at least 2%. 350,000*.02= 7,000. This would be the agent's gross commission. Now their broker takes between 50-90% (depending on the office and agent experience). Say it's 50% since you are a new agent, don't forget the transaction fee (varies but 260-300 is typical). So you have your $3500 – 275= $3225 put 30% of that aside for taxes (yes, you pay them yourself.. A 1099) and you are left with $2,257.50. Don't forget your expenses, dues, advertising, gas, signs, cell phone, internet, etc. It's hard to break it down by hour, but if you spent 40 hours (that's a lot!!) on 1 deal… you made about $80 an hour (before taxes).
Is there room for advancement? Does it mean just more expensive properties?
You can advance as far as you want to go. You are your own boss if you want to take a 3-month vacation you can. There is no real advancement other than getting your broker's license, opening an office, or running a team. Each agent can choose a niche, maybe they only handle more expensive homes, or maybe just buyers. As agents, we can build our own brand (in conjunction with our brokerage and DOS advertising guidelines)
Educational requirements; ongoing training.
New agents must take and pass a qualifying 75-hour course, pass the course test, and a state test.
Before each license renewal (2 years) antenna must complete 22.5 hours of continuing education. There is a yearly fair housing and agency component too.
Each office may offer training, pick one that does!!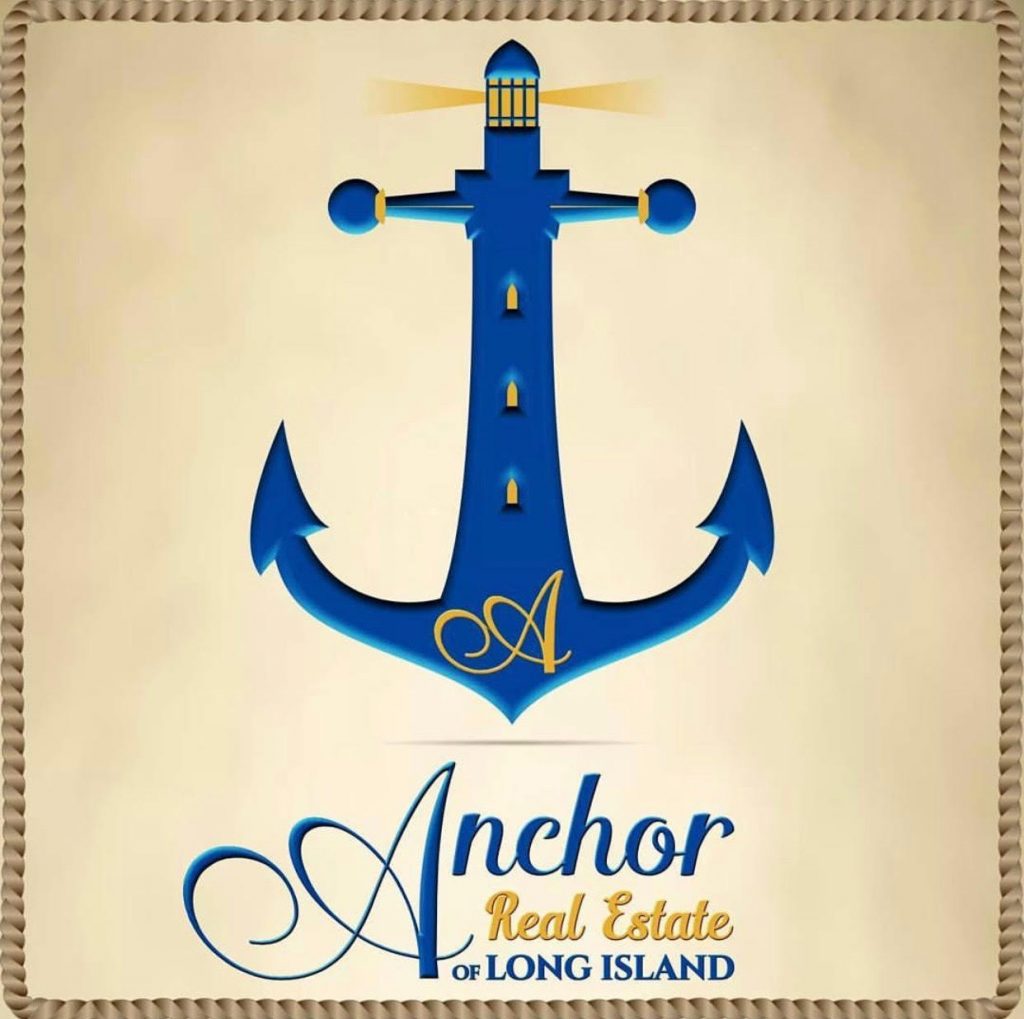 How long until the first sale?
Impossible to answer because it's dependent on how you come into the business. If you have 5 friends ready, willing, able, and qualified to buy then you may do a few deals quickly. The average contract to close is about 60 days for mortgage and title processing.
What are the benefits of hiring a good real estate agent?
Good agents coordinate with everyone in the transaction and keep the ball rolling so deals don't stall and die (yes it happens and you don't get paid). Professional marketing, advice, and resources to help buyers and sellers find the answers to all their questions. Agents are fiduciary and have no attachments to the property. We act objectively and in the best interests of our clients to make for a smoother and more "profitable" transaction.
More about Ryan Braswell:
I love to golf, home-brew beer, relax at my home with my wonderful wife & three dogs. I thoroughly enjoy all things real estate from DIY projects to helping my clients with their real estate goals. House hunting, or trying to find the right buyer for your property can be a daunting task, especially when you are not properly guided. I feel it is my duty to educate, inform, and guide my clients through their real estate transactions. As a realtor, I have earned multiple designations from the National Association of REALTORS. I am always growing my knowledge and expertise, in order to be the ultimate resource for all of your real estate needs. I would love the opportunity to show you why "exceeding expectations is my standard".

Best Regards,
Ryan Braswell, CBR, e-PRO,GRI, PSA, SFR, ITI
Associate Broker – DOS Approved Real Estate Instructor
(516) 506-3060 cell
www.LongIslandPropertyPro.com
All social media is @LIPropertyPro
Youtube https://www.youtube.com/channel/UCfcDeZgvYoAx53qrVQSB1sg